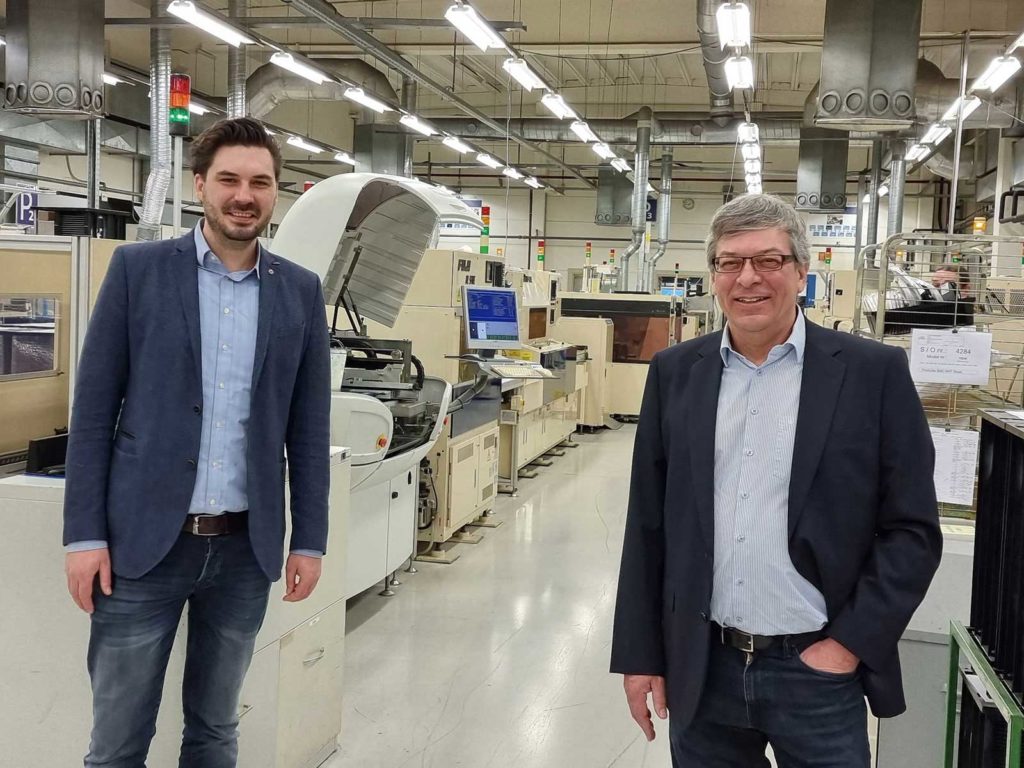 Dekimo Experts Aachen (wie das neue Unternehmen heißt) wird die erste Dekimo-Tochter sein, die ihre Dienstleistungen auf den deutschen Markt bringt.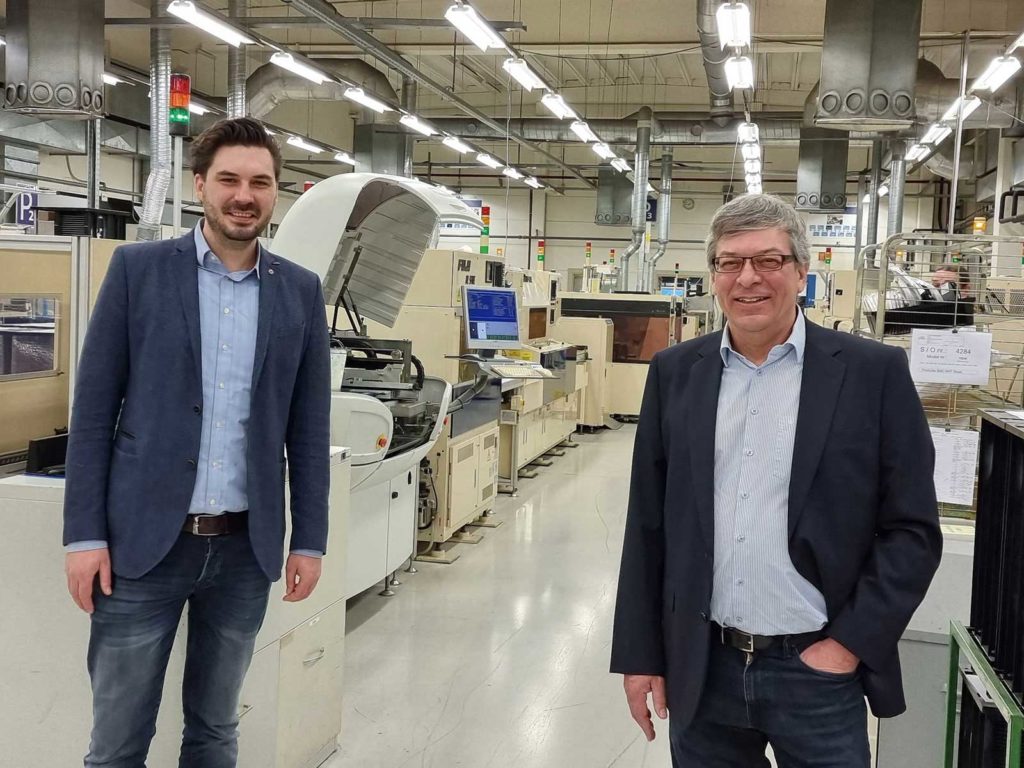 Dekimo Experts Aachen (as the new entity is called) will be the first Dekimo subsidiary taking its services into the German market.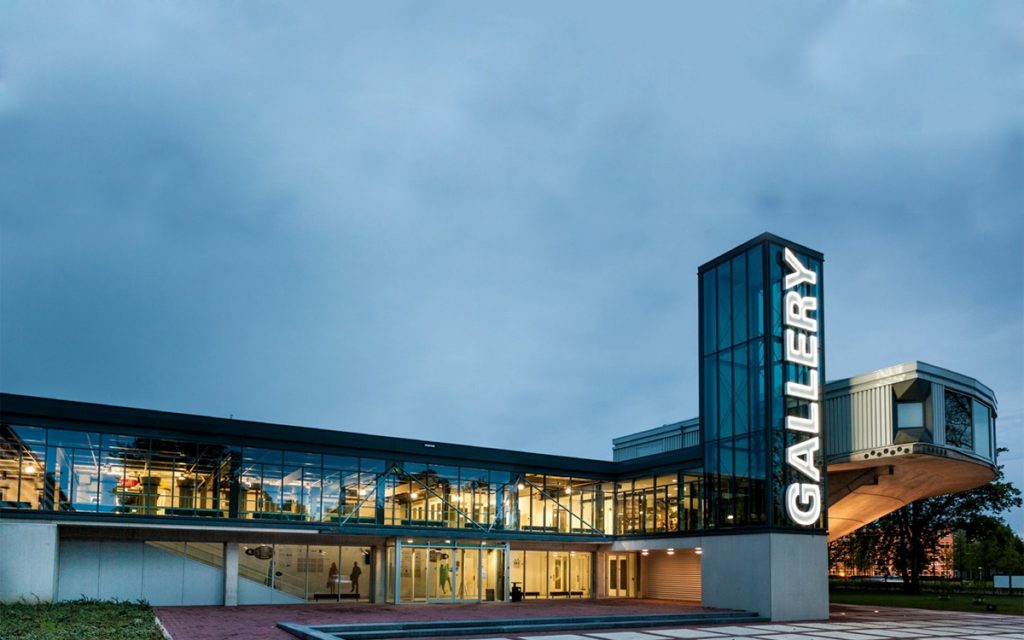 Given the success of the Dekimo Experts branches in Delft and Eindhoven, the Belgian electronics solution provider Dekimo opens a third branch in the Netherlands.